2010, The band of 'Bubble Song', 'Gypsy Girl' overcame Asia and stood up as a worldwide band. They released 2nd album 'Touché Mon Amour',
WINTERPLAY.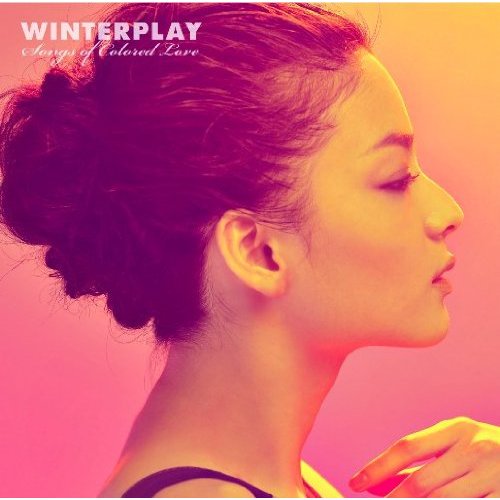 They are Jazz quartet from Korea!

MEMBERS:
Moon Hye-won. Vocalist (24) graduated from Dankook University after studying music. She debuted in 2007 as a featured vocalist on the Sonagi Project album "Cinema in Jazz."
Lee Joo-han.
The trumpeter (43)
and group leader made his pro music debut back in 1995 with his solo album "직관" (Intuition). In 1996-97, he was the band leader in MBC's "좋은밤입니다" (It's a Good Night), and also put out albums in 2002 and 2009.
Choi Woo-joon. The guitarist (32) also played with the Woong San Band (Woong San is another jazz artist, a solo singer whose real name is Kim Eun-young). Choi's musical debut came in his solo 2007 album "Saza's Groove."

So Eun-kyu. The contrabassist (35) made his official musical debut with Winterplay's 2008 debut album "Choco Snow Ball." He was a former performer in the Gwangju Biennale.